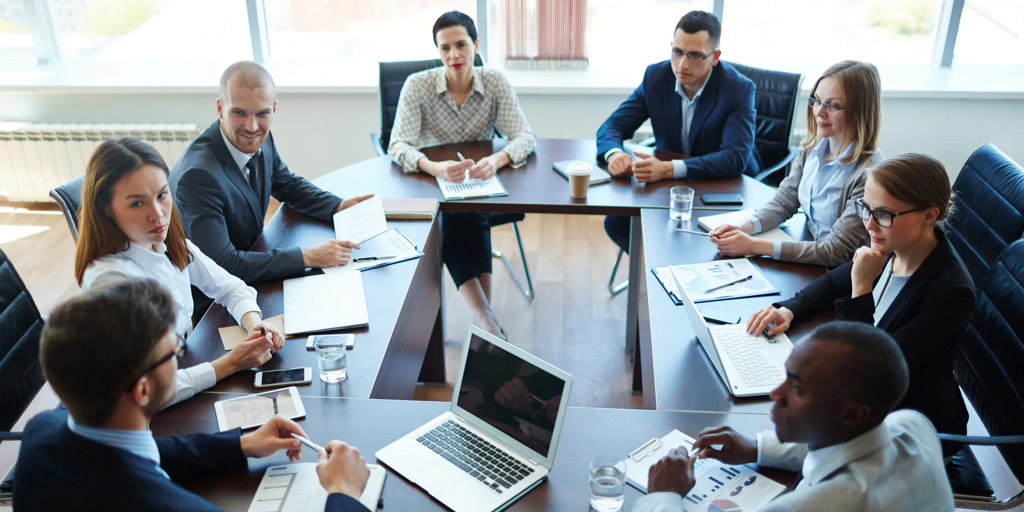 ENERGY GROUP
Thanks to the collaboration of many industry and investment entities, the "Free Energy Transformation Program" has been created. Using our technical, legal, and organizational solutions, it does not burden the budget of your company. At our own cost, we will build an Emission-Free Power Plant and modernize technical installations in your facility, adapting them to new power sources. Your gain includes rent for the land lease for the investment and signing an agreement for energy consumption at a value 30-50% lower than market prices, without investment costs. An additional advantage is the use of emission-free energy, which is entirely ecological.
The Energy Group consists of specialists and technological partners from various business fields associated with alternative energy. They are engaged in collaboration according to the project's needs and development. The presented offer includes a full service in preparing analyses and project documentation, and in the next stage, the comprehensive installation of technological solutions.
We offer you energy services, starting from conducting expertise, determining the carbon footprint, selling energy, conducting energy transformation, and ending with the construction of an Emission-Free Power Plant with full financing. Our project partners include industry and executive companies, research and development institutions, and fund entities, who together with us implement energy projects and finance investments. All our investments create enormous development potential, thanks to efficient management of technological and financial risks.
The Low-Emission Economy Strategy, as well as other analytical work, is carried out by many industry experts working collectively. This allows us to obtain a very precise assessment of the current technical state and find the right application for innovative technological solutions. Our goal is to improve the functioning of the enterprise. The industry experience of experts working on many energy projects allows for effective determination of directions and technologies to be applied in your company to achieve results. Due to the innovation of our proposed technical solutions, there is also the possibility of obtaining EU grants for implemented projects. All the actions described earlier in the offer are the intellectual work of many people who will create a unique and innovative technological concept for the functioning of your company. Currently, our Group is implementing several expertise and low-emission strategies as well as numerous investment projects in the field of energy in Poland.
Current prices for energy utilities are so high that many companies have already started seeking alternative energy sources or cutting costs in other areas of their operations. The forecasts for further increases are not optimistic. In the coming years, we can expect a significant rise in electricity prices, which will adversely affect large companies with numerous industrial and production facilities. It's worth staying one step ahead of the consequences of price increases. Therefore, as a specialized Energy Service Provider (ESP), we propose a special package of energy services that will enable your company to achieve energy independence and CO₂ climate neutrality.
The offer is primarily directed towards large and medium-sized enterprises, where energy consumption is a minimum of 3 GWh/year. The capacity of the Emission-Free Power Plant that we build on the customer's premises is a minimum of 1 MW. The entire investment process does not burden the client's budget and is carried out at our expense.
Individual services can be implemented together or independently, according to the needs
PARTICIPANTS IN THE FREE ENERGY TRANSFORMATION PROJECT:
– 12 TECHNOLOGICAL COMPANIES
– 2 INVESTMENT FUNDS
– 3 SCIENTIFIC INSTITUTIONS
– 2 LEGAL OFFICES
– 15 EXPERTS
BECOME A PARTNER OF THE ENERGY TRANSFORMATION
If you are interested in cooperation in the field of ENERGY SERVICES, please contact us